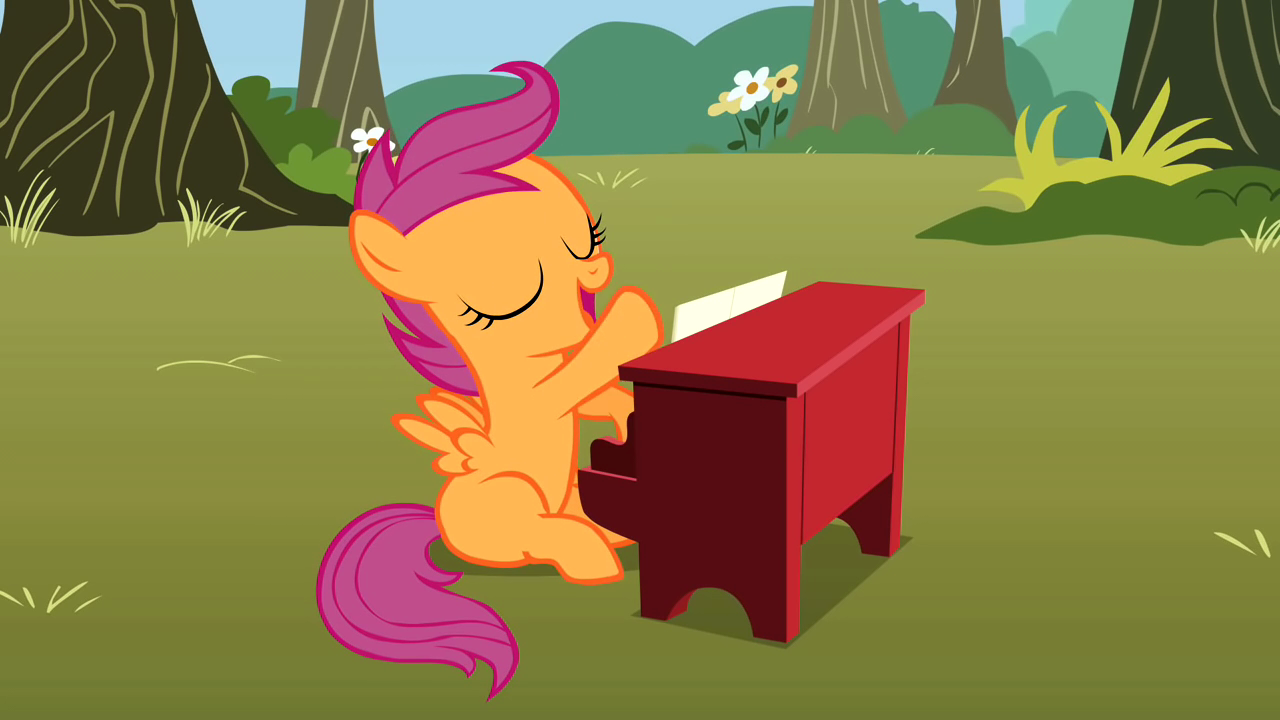 Dear Readers,
Have you ever done something by impulse that turned out to be a much better idea than you had originally expected? I have,in fact it was a recent impulse buy of mine that turned out to be a very good idea. I had been watching a lot of videos on YouTube from a user called Rob Scallon, and he likes to play 8-string guitar, and so I decided to buy my own 8-string.
Now for those of you who don't know, I'm in a little band called Reincarnated Love. We haven't had any gigs yet, and we haven't properly recorded anything yet. In January our drummer quit, and so since then we have been on a small hiatus, while we try and work everything out. On Wednesday we had finally found our answer when Nathan decided he'd set up the drums and just go mad. As it turns out he's a pretty decent drummer, but he still needs quite a bit practice.
Wednesday was also the day I decided to bring down my 8-string guitar, so I could show it off to him. Naturally we ended up having a pretty decent jam, which lasted a good ninety minutes before we were told to pack up the drums. During that time we realised that we could work as a two-piece because I can play both the bass and the lead parts on my 8-string, and Nathan can play the drums. Thus Reincarnated Love was able to rise from the ashes and be reincarnated.
Then it hit us, all of our current songs were written for a four-piece band, and so we had to start again with our song writing, which was a shame because I quite liked a few of the songs I had already wrote. Thankfully, I was able to rearrange three songs so they could work with this new style of Reincarnated Love, and I even wrote another song on top of that.
Looks like Reincarnated Love is back, even if Nathan's neighbour doesn't like us practicing in the garage. The best part is, this new set-up will work out cheaper for us, since we don't have to maintain quite as much gear, but more importantly, neither of us are likely to quit anytime soon, and we don't have to go through the hassle of constant line-up changes.
So as you can see, sometimes these silly little impulses can sometimes turn out to be a much better idea than you had originally expected. But unfortunately for Nathan's neighbour we won't be able to move our practice sessions elsewhere any time soon, fortunately for him though, there will be a bit of sound proofing put up in the garage soon enough.
So have any of your impulse buys worked out for the better? Tell me all about it in the comments below.