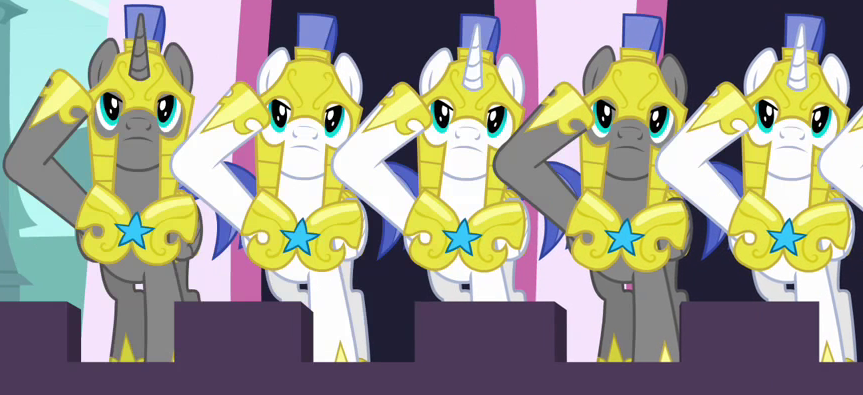 Dear Readers,
This week I have had a lot of exposure to the army. A large group of them came into the college and gave a presentation to those of us who take sport and public services (which also included the army prep course). That was probably the best thing that could have happened to me, for it helped me put myself back on track.
If you're wondering why I say it put me back on track, it's because last Sunday self doubt infected my mind, and I briefly thought that army life wasn't for me. I thought this because I'm quite small and I'm a timid lad, so I started thinking about alternatives, after a nice mental debate I concluded that my ideal job, or at least the one best fitted to me, would be a mailman as it is pretty much the same as what I currently do (deliver newspapers) only on a larger scale, and with better pay.
That thought stuck with me until sometime mid Tuesday. After all the time I've spent wanting the army way of life, I really couldn't see myself in a civilian job, and so I remained in a state of self doubt until the next day when the army came to give their presentations.
It wasn't all the presentations that made me want to keep on the army route, I was already sold on all the benefits. It was actually the size of the PT (physical Training) instructor who ran us through the team building exercises. He wasn't much bigger than I was in height, and unlike all other members of the armed forces (including the females) he wasn't built up like a rugby player. It was this that got me thinking that maybe a small lad such as myself can make it into the army after all.
The timing couldn't have been better, for I had the first part of my army interview today, which was just a short face-to-face chat with a staff sergeant to determine what jobs in the army I was looking for. I was given a nice big list of job briefs and was asked to narrow them down into three potential job choices, and then rank them in order of what I'd like to do, which has now been done, the next part of my interview (which will be at the same time next week) will be a formal job interview, so I need to iron my shirt.
So if any of you ever find yourself gripped by self doubt, I ask that you keep hold of what you want to achieve and hold onto that thought, and let go of all others. Do that and your self doubt will just wilt away, in case it doesn't then I'd suggest you talk to a friend about it, hopefully they can give you that little push you need to get back on track.